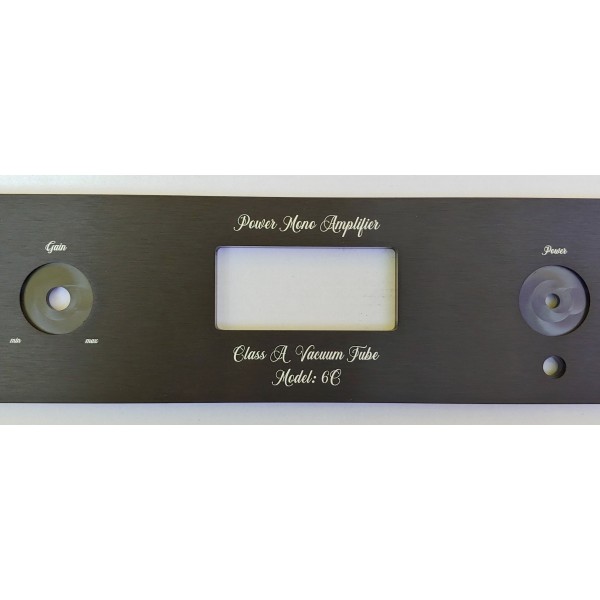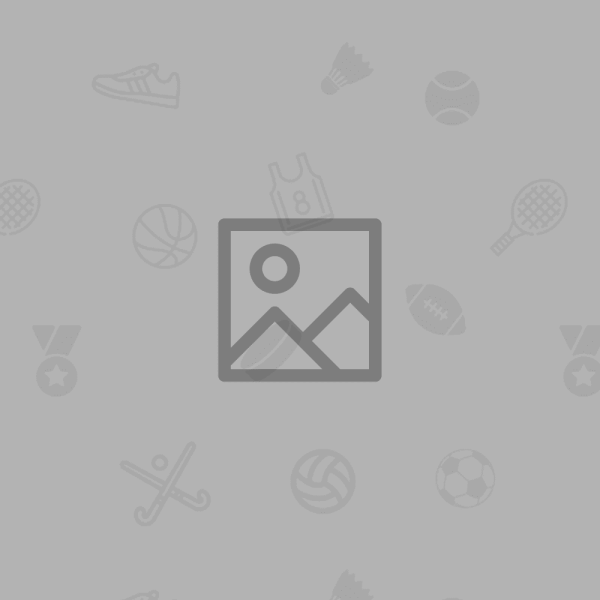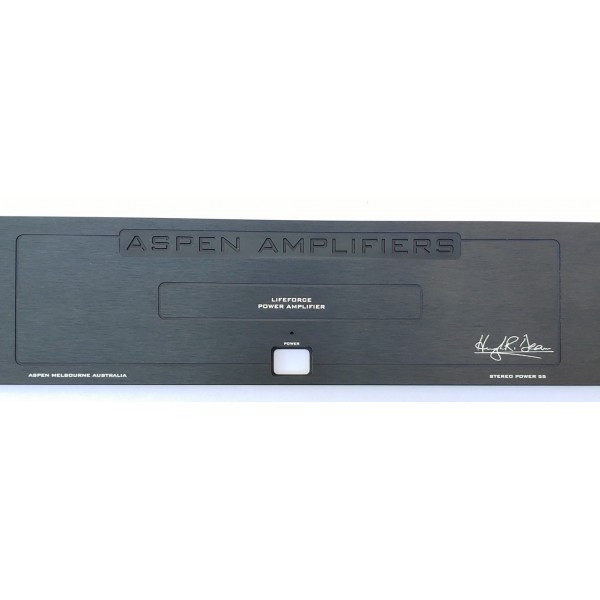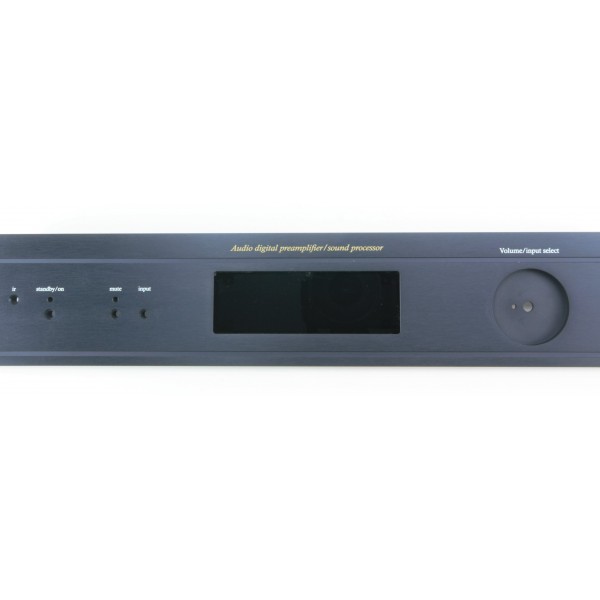 Hot




B) Drilling front panel 10mm
Any 10mm panels can be totally customized by CNC cut to your specification to give your chassis a truly unique design.
All you need to do is send a DXF or DWG with your design file to our email address info@modushop.biz and our talented team will guide our CNC machines to do the rest. The work will be performed on a panel that has already been anodized. If you would like to have the panel re-anodized that's not a problem - just purchase our re-anodization service.
The smallest radius we can do on our 10mm panels is 2mm.

You can download the CAD drawings of our chassis here

If you aren't a CAD guru, can't make your own files or would rather we did it for you, then we can prepare a CAD file for you from a sketch. Minimum radius of any corner 2mm. Pricing is based on the number of distinct holes/windows/shapes required to be cut out from the panel. A hole can be any size or shape.
An extra charge can be applied if the drawing is exceedingly complex
Stock:

In Stock

Model:

LAV10MM